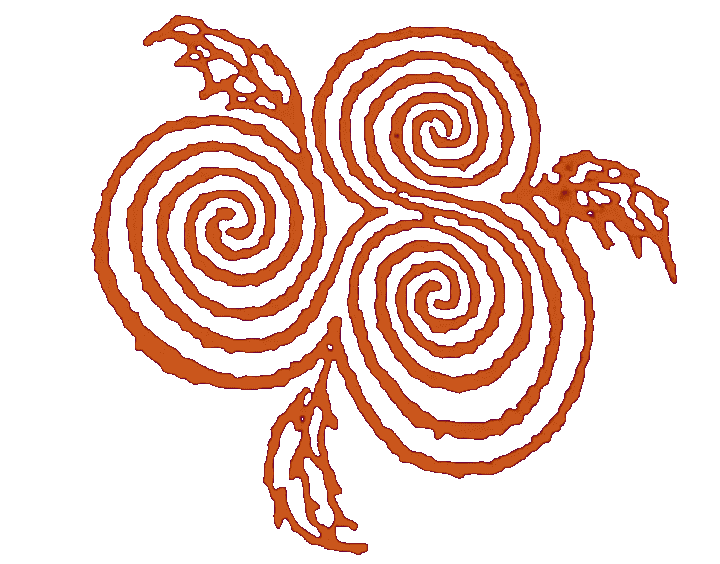 I am an active COMMUNITY ARTIST with a keen interest and an Innate Passion to keep IRELANDS Fine Traditions, True History, Wonderful Heritage and Fabulous Culture ALIVE. I am a keen Writer, Historian and Musician. Ancient ways and Sacred places have always intrigued me along with Natural Magic, Adventure and Healing Cures.
I Re-create Images from Our Past, Our Ancient Places, its People, Writers and Musicians – CLAREKELLYARTIST.COM showcases an array of my Imagery along with samples of my Portraiture. Irelands' Diverse Cultural Heritage is also Greatly featured throughout.
I am proud of my irishness
I Draw and Paint PORTRAITS FROM PHOTOGRAPHS where from good quality photographs I can portray images of more than one person. They do not need to be in the one photograph as from several photographs I can put everyone in one image together, if required by request.
Old black and white photographs can be revived and brought back to life. The Overall effect makes a wonderful gift for friends and family and can become a piece of Priceless memorabilia or a Unique Family Heirloom.
Likenesses assured in true professionalism.
FLOWER FAERIES AND WOOD ELVES are produced from PHOTOGRAPHS of individual children, whilst a favourite tree or flower of choice can be incorporated into the Artwork.
ANIMAL PORTRAITS are a huge Forte of mine, especially Dogs, which have always been my constant, loyal and affectionate companions throughout this Life. 
I also enjoy DRAWING, PAINTING, PRINTMAKING, PHOTOGRAPHY, SCULPTURE, TEACHING ART, ILLUSTRATION and painting MURALS. Please express your interest in ONLINE ART CLASSES or COMMUNITY ART PROJECTS if you wish.
💚 ENJOY THE JOURNEY…
💚 HEALTH 2 ENJOY
COMMISSIONED ARTWORK
KINDLY APPRECIATED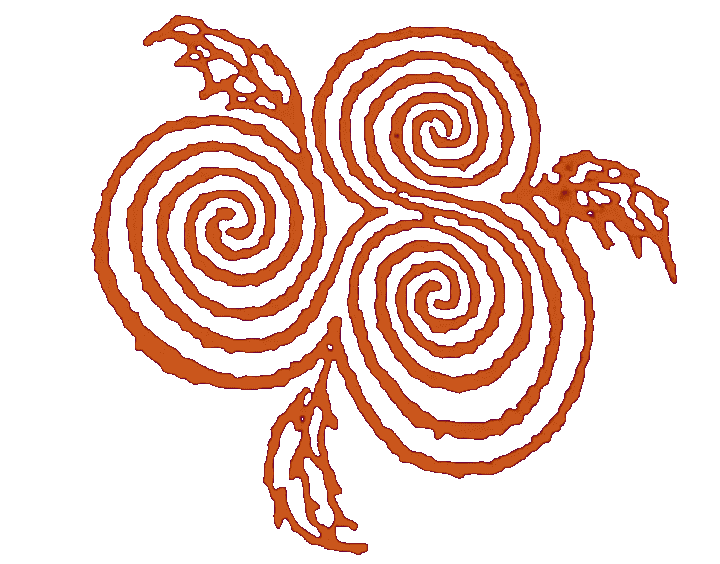 These are high-quality prints of my previous creations. Please select a dimension in either A4 or A3.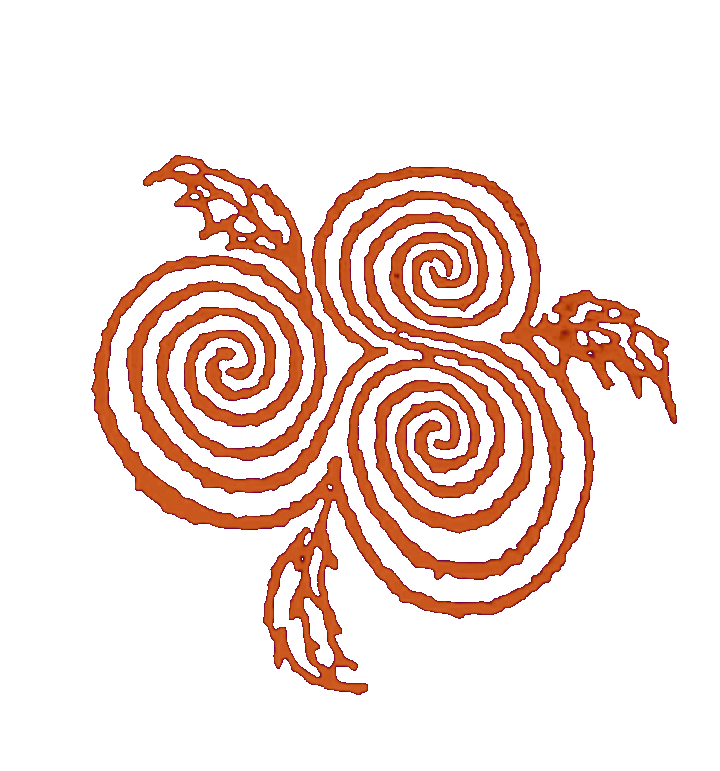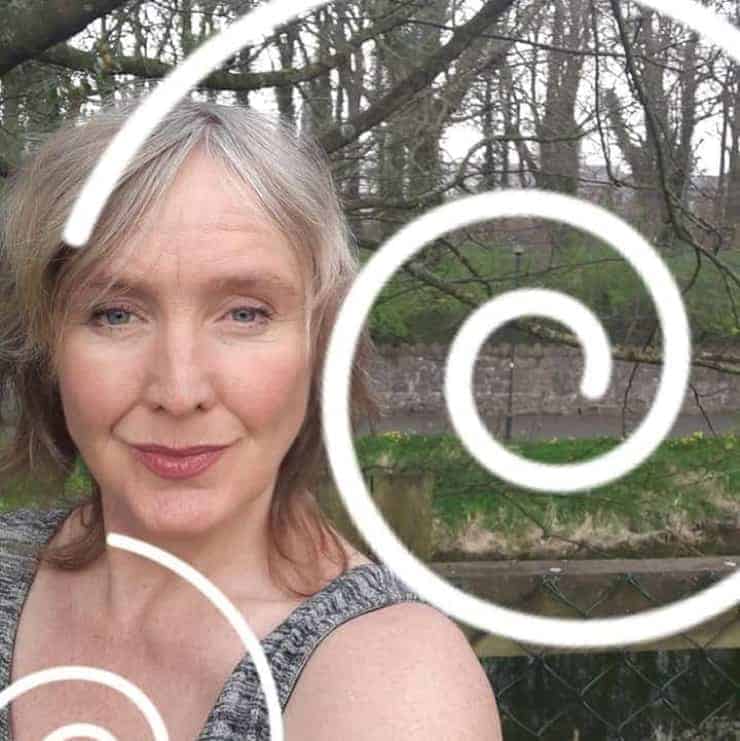 Please feel free to add some photography and any additional Information you may have when requesting a commission (eg. requesting a Portrait from Photograph, Dog portrait or Soul portrait etc.)
Sharing these details will give me a better understanding of what you would like me to create for you.